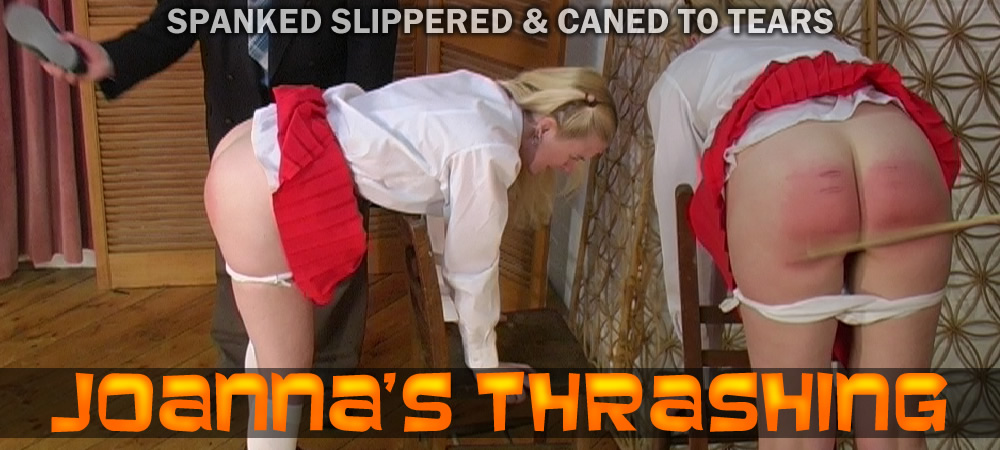 Joanna Pritchart faced one of her severest detention punishments on a gloomy Friday afternoon & she nervously waited knowing that Headmaster was in a foul mood! He wasted no time in getting her over his lap for a spanking, lifting her regulation burgundy skirt up with her bottom bared & quivering with pain as it slowly reddened! It was no ordinary punishment as she had been promised the slipper followed by the cane which brought real tears to her eyes! This severe classic is now available to download to add to your collection of schoolgirl discipline erotica!
===============================================
LEGAL DISCLAIMER – ALL MODELS ON THIS SITE ARE OVER THE AGE OF 18 (EIGHTEEN)

This Site deals with Adult School Dress Fantasy only. This Site DOES NOT portray any models who appear to be
under the legal age of 18 (EIGHTEEN). All models depicted in this web site were & are OVER THE AGE OF 18 (EIGHTEEN).
Content within this Site is for viewing by ADULTS over the age of 18 only - NO PERSONS ON THIS SITE
WERE UNDER THE AGE OF 18 (EIGHTEEN) at the time of Production of All ADULT material held in this Site.

THIS SITE IS AGAINST ALL FORMS OF CHILD ABUSE!
===============================================