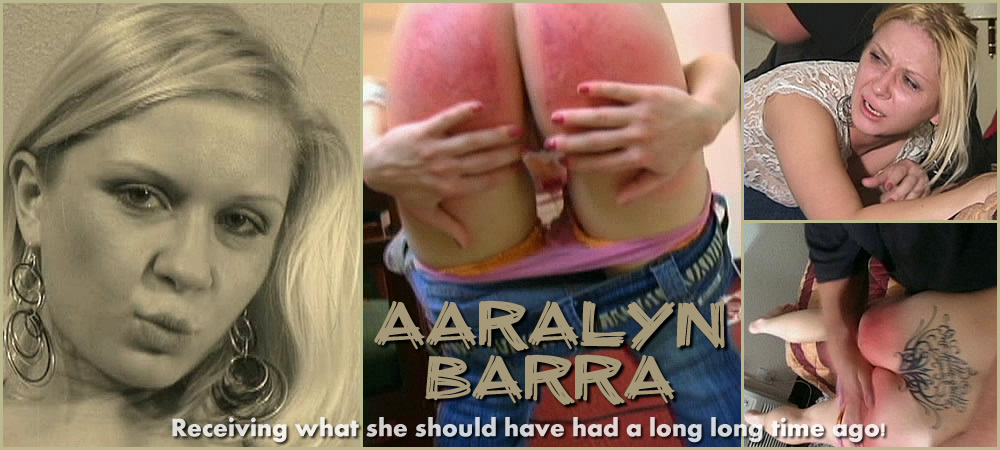 From the former Soviet Union she did cometh in search of notoriety & easy money & here in the New World she found both in glittering abundance. But alas, back across the wide blue ocean & many a mile beyond Miss Barra left her innocence, manners & ladylike decorum.
And it was, therefore, a wicked temptress who crossed our doorstep on this fine day &... we were waiting for her!
Like a lamb to the slaughter she had no idea what a painful, tearful experience this assignment turned out to be.
===============================================
LEGAL DISCLAIMER – ALL MODELS ON THIS SITE ARE OVER THE AGE OF 18 (EIGHTEEN)

This Site deals with Adult School Dress Fantasy only. This Site DOES NOT portray any models who appear to be
under the legal age of 18 (EIGHTEEN). All models depicted in this web site were & are OVER THE AGE OF 18 (EIGHTEEN).
Content within this Site is for viewing by ADULTS over the age of 18 only - NO PERSONS ON THIS SITE
WERE UNDER THE AGE OF 18 (EIGHTEEN) at the time of Production of All ADULT material held in this Site.

THIS SITE IS AGAINST ALL FORMS OF CHILD ABUSE!
===============================================